Looking for your dental tourism clinic in Mexico?
Look no further than A1 Smile Design Mexico! Not only do we offer top-notch dental care, but we also offer luxurious accommodations right within the same building. But where should you stay? Let's take a closer look.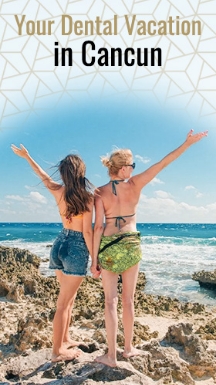 The best location for your dental Vacations! (or any Kind)
First and foremost, A1 Smile Design Mexico is located in the heart of Playa del Carmen touristic Zone just 2 blocks from the Caribbean sea.

This means that you'll have easy access to all of the area's top attractions, including beautiful beaches, delicious restaurants, and exciting nightlife. Whether you're looking to relax on the beach or party the night away, Playa del Carmen (just 30 minutes from Cancun) has something for everyone.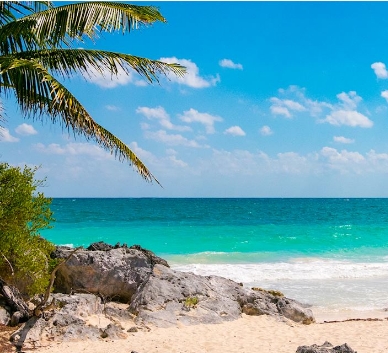 Get Wide range of dental services at a fraction of the cost.
From routine cleanings to complex dental surgeries, our team of experienced dentists is here to help you achieve a healthy, beautiful smile. And because we're located right within the same building as our lodging, you can easily fit your dental appointments around your vacation schedule.
Popular A1 Dental Treatments

Treatment Price

All on 4
Dental Treatment
From $10,800 USD
Per Arch
Full Mouth Crowns Cost in Mexico
From $12,600 USD
Full Mouth
Complete Smile Makeover Full Mouth Dental Veneers
From $9,000 USD
Full Mouth
Video Treatment
But what about accommodations?
A1 Smile Design Mexico offers luxurious lodging right within the same building as our dental clinic. This means that you can enjoy top-notch dental care without having to worry about transportation or finding a separate place to stay. Our luxury rooms feature all of the amenities you'd expect from a top-tier hotel, including plush bedding, high-speed Wi-Fi, and stunning views of the Caribbean Sea.
Luxury Rooms for our patients.
Roof garden and Infinity pool.
State-of-the-art Dental Technology.
2 minutes away from the beach.
100% Bilingual Staff.