Looking for the best dentist for veneers in Mexico?
Look no further than A1 Smile Design in Playa del Carmen. This world-class dental clinic is renowned for its top-quality veneers and excellent patient care.
Dental veneers are a popular cosmetic dentistry treatment that can help improve the appearance of your teeth and give you a beautiful, confident smile. If you're considering getting veneers, Mexico is the perfect place to do it. Here's why: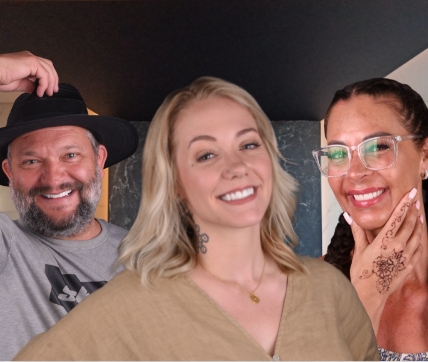 Affordable Prices & Customized Treatment Plans:
One of the biggest advantages of getting dental veneers in Mexico is the cost savings. Veneers cost significantly less in Mexico than in the United States or Canada, making it a great option for those looking to save money on their dental treatment.
A1 Smile Design offers customized treatment plans for each patient, based on their individual needs and goals. They take the time to listen to your concerns and preferences and develop a treatment plan that will help you achieve the best possible results.
Popular A1 Dental Treatments

Treatment Price

Full Set of Lumineers
From $5,400 USD
12 Lumineers
Full Mouth Composite Veneers
From $5,000 USD
20 Veneers
Full Mouth Emax Porcelain Veneers
From $9,000 USD
20 Veneers
Video Treatment
High-Quality Care:
A1 Smile Design is a state-of-the-art dental clinic that uses the latest technology and techniques to provide patients with the highest quality care. The dentists and staff are highly trained and experienced, and they take great care to ensure that each patient receives personalized treatment that meets their unique needs and goals.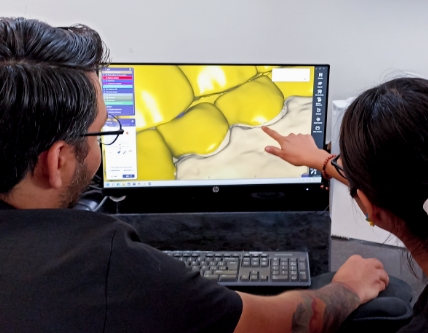 English-Speaking Staff:
A1 Smile Design has a team of bilingual staff who are fluent in English and Spanish. This makes it easy for international patients to communicate with their dentist and understand their treatment plan.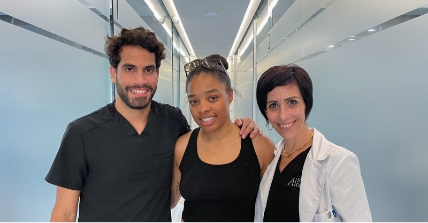 Convenient Location:
Playa del Carmen is a popular tourist destination with easy access to many other attractions in the area. Patients can combine their dental treatment with a relaxing vacation and enjoy all that Mexico has to offer.